Our projects
Discover our achievements in different countries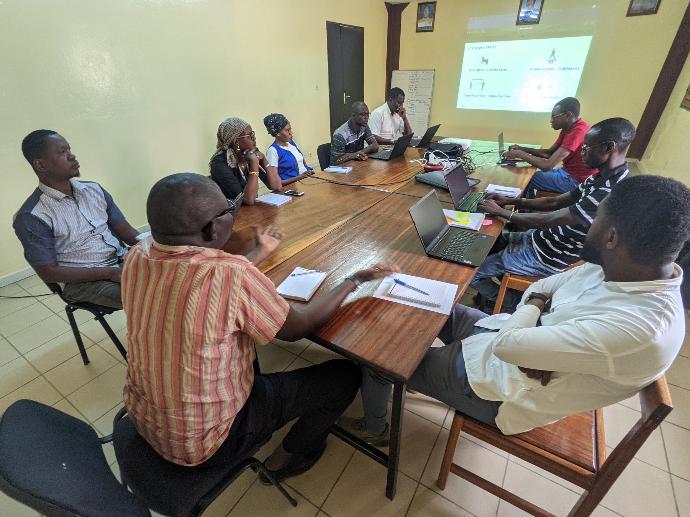 CGER's Digital Transformation

Senegal | Feb 2022 - end of 2023 | GIZ Senegal

Assessment of CGER, with a focus on the organisational strengths and weakness, and identification of digital needs. Creation of an action plan for digital transformation and monitoring of its implementation through mentoring and capacity building.

Research
Diagnostic of the organisation including SWOT


Mapping key processes


Identification and validation of digital needs

Execution
Creation of a budgeted action plan


Hiring and mentoring of an Information Systems Manager

Health Data Exchange based on IHE

Senegal
|
Feb 2022 - end of 2023 |
GIZ
Introduction of a health data exchange based on open standards (IHE) in Senegal through partnerships between a European provider of IHE software and local health information systems providers. Coordination with multiple stakeholders from private and public sector and support of the needed political reform process.

Execution
Establishment of a Senegalese IHE community


Selection of Senegalese suppliers of hospital management software


Planning of training on open data standards and a proof of concept


Coordination with the project's technical and political stakeholder's, particularly with regard to the legal and technical framework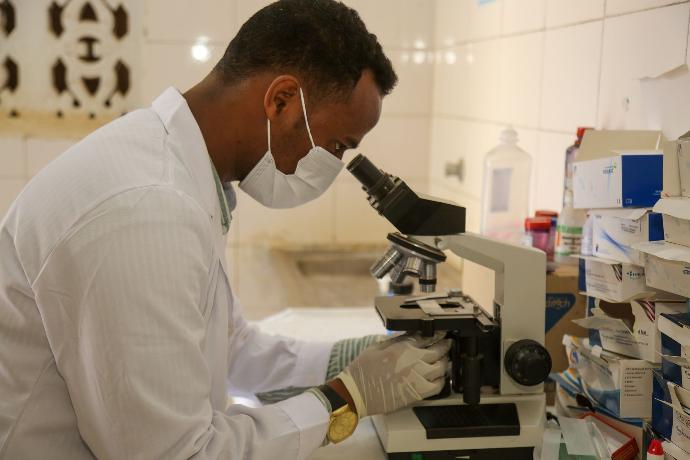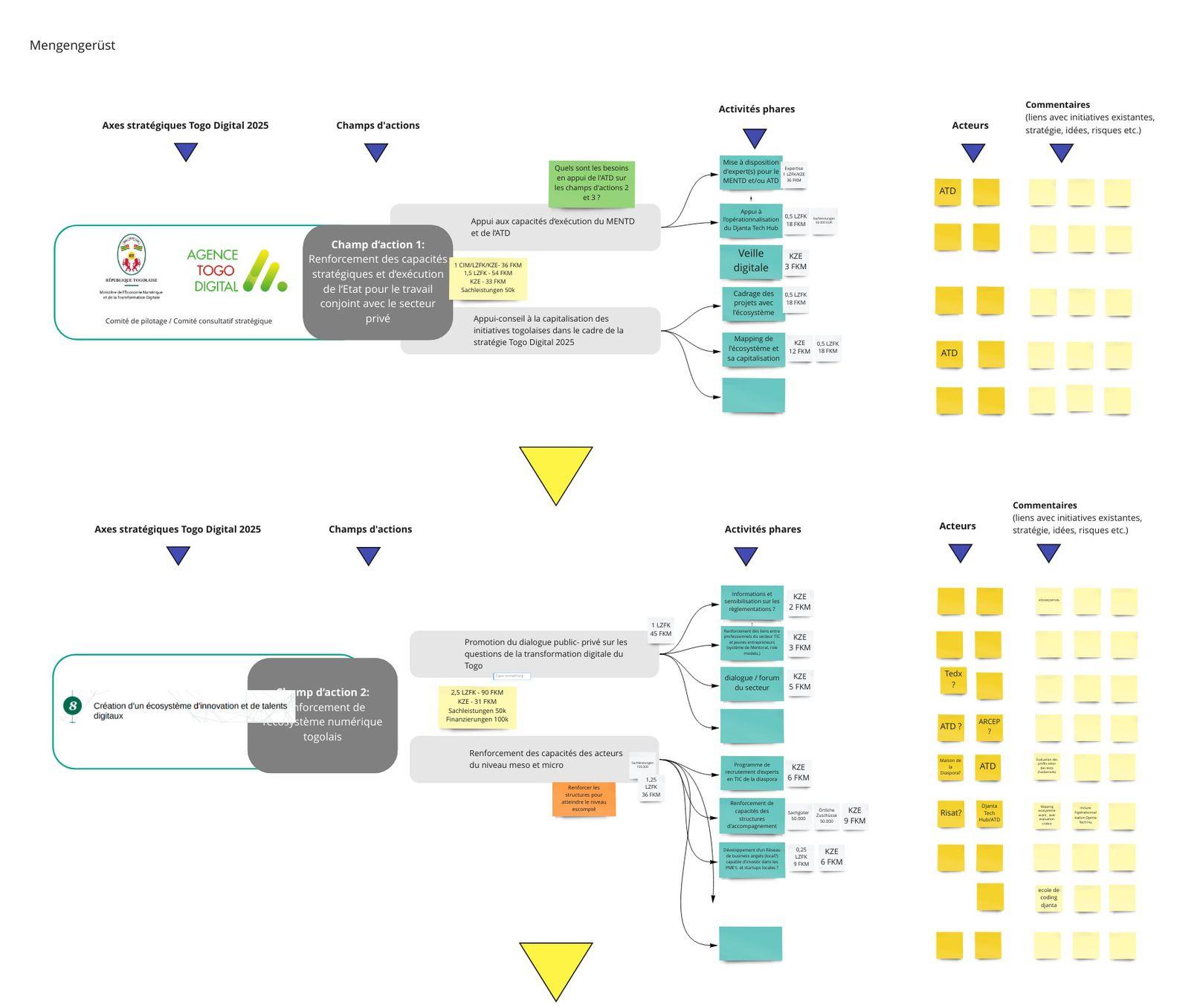 Design of a new digital economy programme

Togo
|
Sept 2021 - May 2022 |
GIZ Togo
Appraisal and scoping process for a new Digital Economy Programme according to German Ministry of Development Cooperation process (BMZ). Ensured in-depth consultations with Ministry of ICT, GIZ staff as well as stakeholders from the Togolese ICT sector.

Research
Virtual collaborative workshops with private sector, Ministry of Digital Economy and GIZ staff
Review of strategic documents from government and donors
Program Design
Redaction of program documents along with GIZ employees

Preparation and participation of key milestones (QP, ZAK)
Facebook for social impact - Survey & Strategy

Africa
|
Nov 2020 - March 2022 |
Facebook
Designed a market research study in Africa, which combined interviewing and surveying of more than 350 social impact organisations in 29 African countries. Data analysis and visualization using advanced statistics and interactive dashboards. Provided strategic recommendations for improved market engagement.
Research
Landscape research and identification of survey respondents


Data analysis including comparative analysis and identification of clusters, data visualization

Documentation of results and strategic recommendations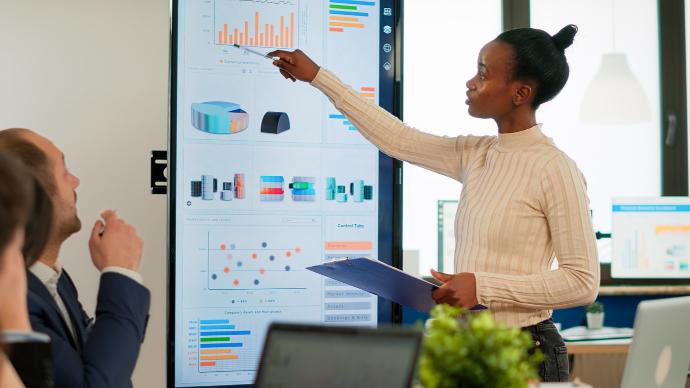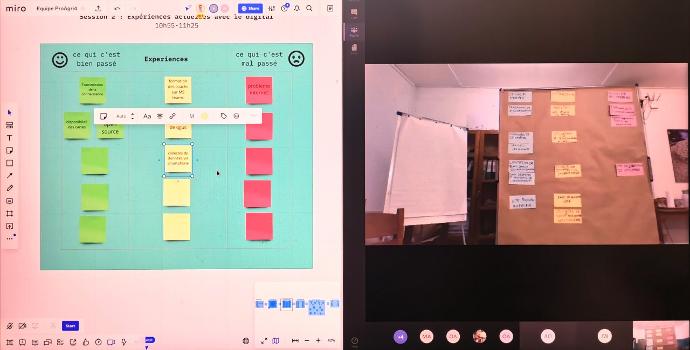 Digital agriculture programme design

Benin
|
Sept 2020 - Jan 2021 |
GIZ Benin
Execution of a collaborative ideation process with group sessions including government, GIZ program staff and target population from the agricultural sector. Development of a short list of project options and drafting of 3 tender documents for digital programs.

Research
Research and evaluation of market solutions


Collaborative workshops and interviews
Program Design
Ideation process to identify potential areas of activities with GIZ staff, implementation partners, government partners, field agents

Prioritisation of suggested digital program pillars in an iterative process

Preparation of Terms of Reference documents for tendering